You probably have seen Dr. Fauci on T.V by now, he has been spearheading the charge on fighting the corona virus in the U.S. He has been the director of the National Institute of Allergy and Infectious Diseases since 1984 but more importantly, a Nationals fan since they moved to D.C back in 2005. Here are a few quotes from one of his recent media scrums regarding sports and its future:
"There's a way of doing that," Fauci said on Snapchat's show "Good Luck America" when asked if there was going to be a college football season in 2020. "Nobody comes to the stadiums. Put (athletes) in big hotels, wherever you want to play. Keep them very well-surveilled, but have them tested like every week and make sure they don't wind up infecting each other or their families and just let them play the season out" (USA Today).
In reference to sports being deemed 'not the same' without fans, Fauci had this to say: "I think you'll probably get enough buy-in from people who are dying to see a baseball game, particularly me," said Fauci, the director of the National Institute of Allergy and Infectious Diseases. "I'm living in Washington, we have the world champion Washington Nationals. I want to see them play again" (USA Today).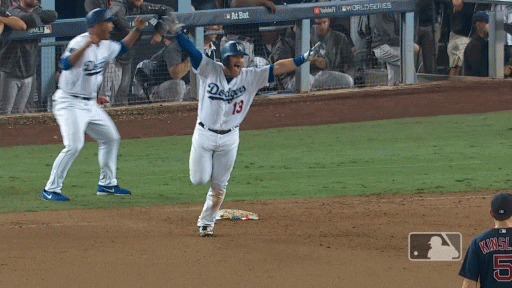 This has been the closest thing to good news we as sports fans have been able to grab onto. The fear of no more sports being played in 2020 is still a lingering thought on everyone's brain. The year has already taken so many weird turns and I don't know if the sports world can go without our source of entertainment (and gambling) for this long. E-Sports are simply not cutting it, we already have seen our first ever televised 'Rage Quit' which is a sentence I never envisioned writing. Please see this link for more reference (https://arstechnica.com/cars/2020/04/nascar-driver-loses-sponsor-after-rage-quitting-an-iracing-event/).
The PGA is set to release their schedule later today and we are in hopes they will shed more light to the end of this pandemic of a tunnel.